They popped the question, you've got a ring, now you want to tell the world! Congratulations! An engagement is a really special time in your life, and you want to announce it in a special way. Keep reading for some really cool and totally Facebook-worthy ways to give your friends and family the good news.
Fun
You're happy and you want your loved ones to be happy for you too. So don't waste time on creating a "serious" photo for your engagement card. Make sure your announcement shows off your personalities. It's really happy time in your life, and it's completely appropriate for your announcement to be happy as well.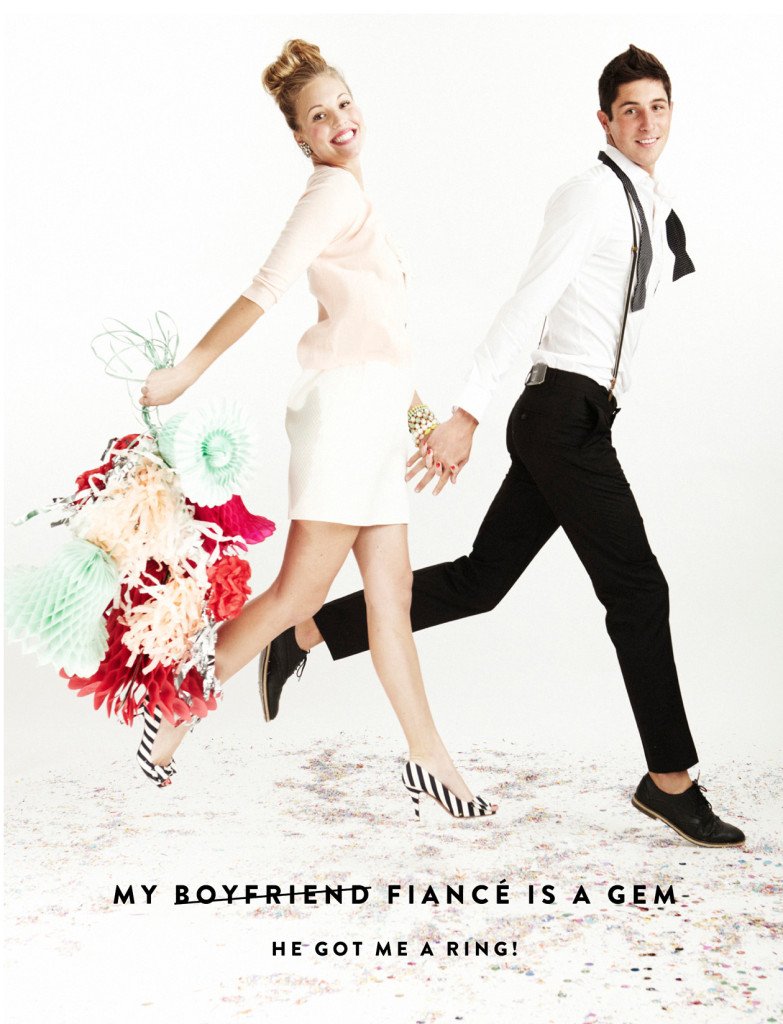 via Wedding Party
Romantic
Two lives are coming together to celebrate love. What can be more romantic? You can create a lovely, romantic engagement announcement without going mushy or looking cheesy. Keep the PDA  tasteful and add some Instagram filter goodness to pump up the love factor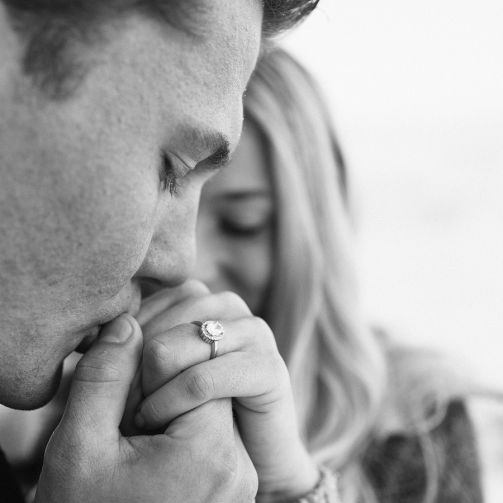 via Blush by B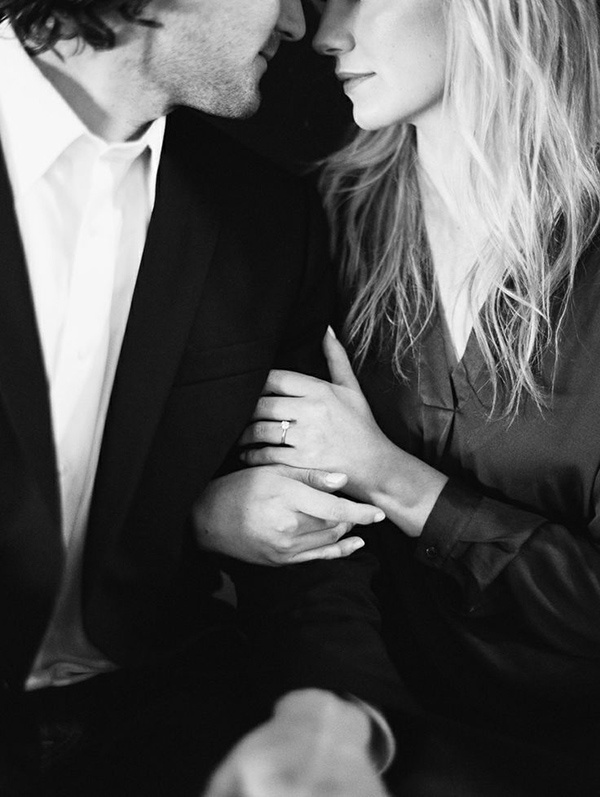 via Carina Skrobecki
Whimsical
This is the love story you've been dreaming of your whole life. Your own fairytale. You don't even need to say anything. Think outside the box!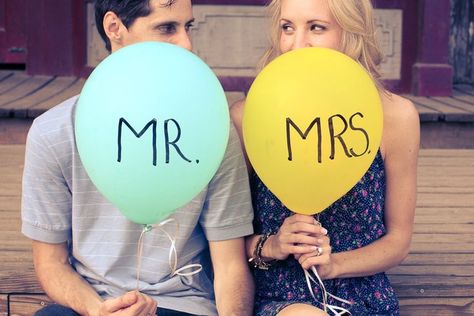 via The Knot
Traditional
Marriages are supposed to last the test of time, and a truly classic engagement announcement is elegant and sophisticated. You can create a luxurious feel without looking old-fashioned; there are plenty of photographers capturing beautiful images of couples that give a traditional engagement a modern twist.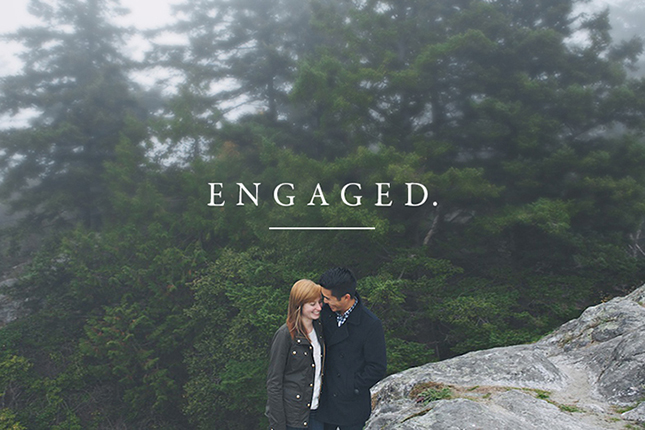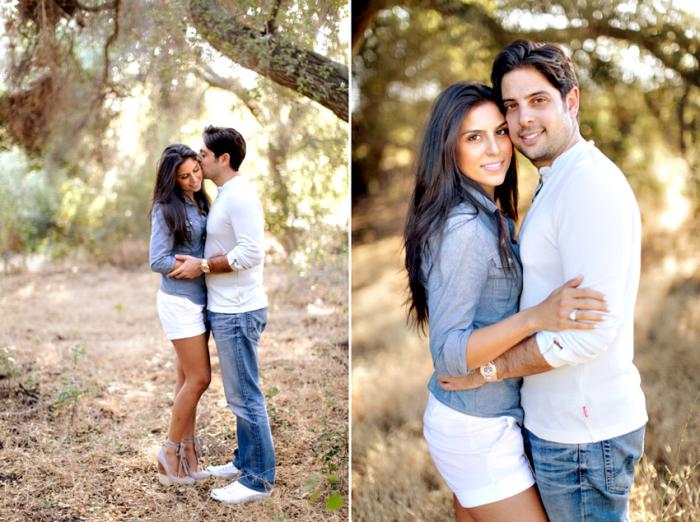 via Jessica Claire
Cool/Hipster
Maybe your engagement is NBD. But you still want to tell people in a cool way, without looking like everyone else. Chose a hobby that you both love and incorporate that into your announcement. Or choose a time-tested quip about weddings and turn it into something hip and new.
via Junebug Weddings